Gold prices climb to all-time high of nearly VND70 million per tael
Local gold prices continued to break new records on March 5, passing historical highs seen over recent days to reach VND69.22 million per tael.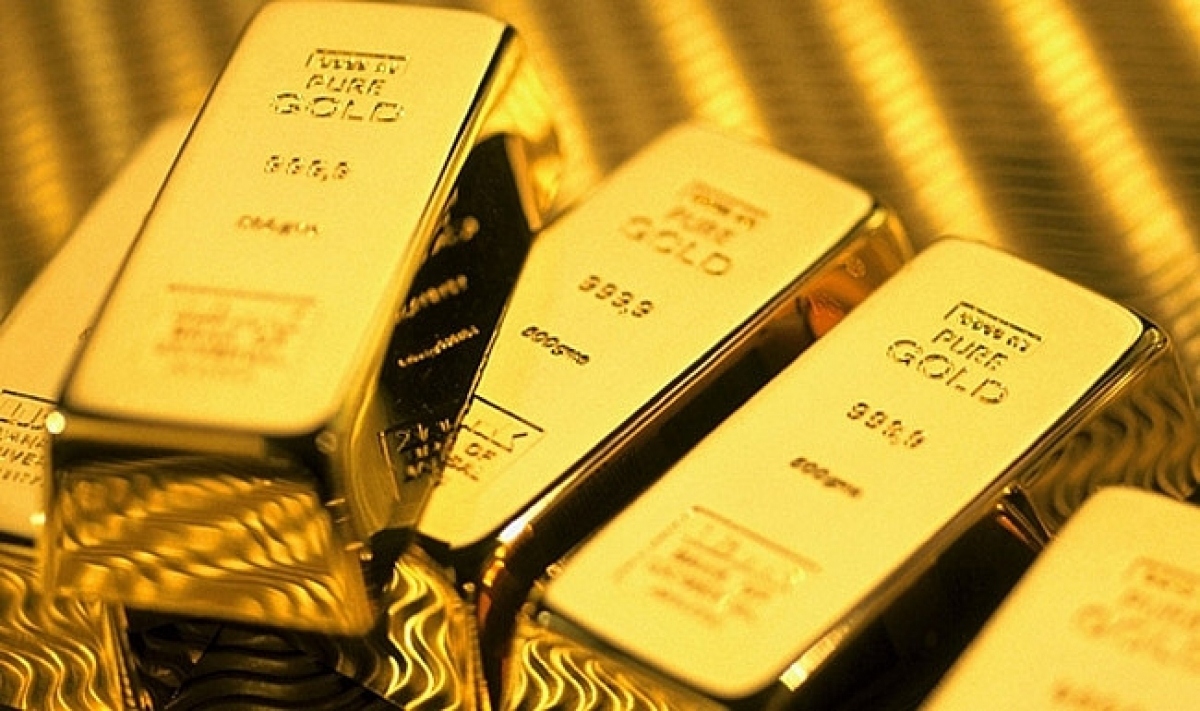 At 3 p.m. the buying and selling prices for gold bars quoted by Saigon Jewelry Company Limited (SJC) stood at VND67.9 million-VND69.2 million per tael in Ho Chi Minh City and VND67.9 million-VND69.22 million per tael in Hanoi, respectively. The new prices represent a rise of VND1.45 million per tael compared to the prices recorded the previous day.
Over the past two months SJC gold prices continuously broke their own records by hitting VND63 million, before climbing to VND65 million per tael, and later soaring to approximately VND69 million per tael.
In only one week SJC gold bar prices have increased by VND3.05 million per tael, equivalent to a 4.6% rise in value
At the same time on March 5, Phu Nhuan Jewelry Joint Stock Company (PNJ) was trading gold at VND67.9 million for buying and VND69.1 million for selling per tael, marking a rise of VND2.7 million per tael from early this week, or 4.1% of the value.
Meanwhile, DOJI Gold and Gems Group listed each tael of SJC gold at between VND67.75 million and VND69 million for buying and selling, although it added an additional VND3 million per tael in only one week.
In the global market, gold prices hovered at around US$1,972.9 an ounce on March 5. The past week has seen the price of precious metals worldwide increase by US$83.9 per ounce, equivalent to more than 4.4% of its value.
Currently, the gold price is only around US$90 away from the historical peak which was at US$2,063 per ounce recorded in early August 2020.
VOV